MMG'S GRADUATE EARLY CAREER PROGRAM
Applications for MMG's Graduate Early Career Program are now open. Click here to apply.
See what our past and present graduates have to say about the Program.
Graduate Early Career Program
Graduates and Cadet Benefits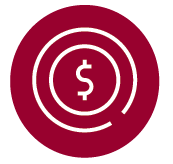 An above-average entry salary and a yearly bonus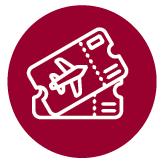 All flights, accommodation and meals provided for fifo locations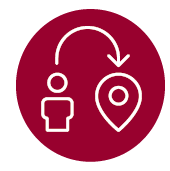 Relocation assistance to rosebery or a designated commute base for dugald river
Company funded induction held in Melbourne to network with key stakeholders and fellow graduates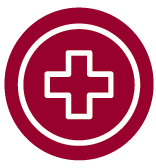 Discounted health insurance rates with st luke's health care
Recruitment Timeline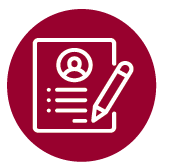 1. APPLICATIONS OPEN
Submit your application during MMG's advertising period which usually commences throughout March. Runs for approximately 4 weeks.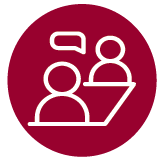 2. INTERVIEW
We will contact shortlisted candidates to arrange an interview and set up a time to discuss the program. Runs for approximately3 weeks.

3. UNDERTAKE CHECKS
MMG will commence medical and background checks for top potential candidates.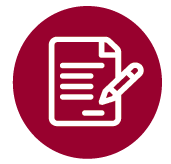 4. WRITTEN OFFER
After medicals and background checks are done, you will receive a written offer.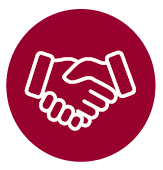 5. WELCOME TO MMG
Congratulations on your new job! We will stay in contact over the coming months and will see you for graduate orientation in the new year.
Our Past & Recent Graduates
Roles Available
---
Mining Engineering
Metallurgy
Mechanical Engineering
Mechanical Reliability Engineering
Surveying Environmental
Geology
Geotechnical Engineering
Electrical Engineering
* Roles may vary year on year based on business requirements.
FAQ
Depending on your professional discipline, you will be exposed to a range of technical experiences relevant to your area. Each technical discipline has its own development plan to enhance your skill set.
MMG provides training off site across various business areas that will help your personal and professional development. Topics include strategy and planning, commercial acumen, influence, emotional intelligence and building relationships to name just a few.
We are committed to retaining as many of our Graduate Early Career employees upon completion of the Program and will endeavour to help you find permanent roles within MMG.
Accommodation rooms are private and include an ensuite, air-conditioning, TV and mini fridge. Food is catered and provided in the mess hall where you can self-serve hot and cold breakfast and dinner options and are able to pack your own lunch for each work day. There are also sports and exercise facilities such as an indoor and outdoor gym, pool, running track and basketball court.
Relocation assistance is provided for a move to Rosebery in Tasmania or a designated commuter base appropriate for Dugald River such as Cloncurry, Mount Isa or Townsville.