MMG stories
You can view various MMG stories and knowledge shares to gain a better understanding of who we are at one of the sites below.
Diversity at MMG
MMG strives to create a diverse and inclusive culture by bringing together people from varying backgrounds and experiences. We recognise the unique value of our employees through their contributions made to the advancement of our company and the communities in which we operate.
Our intent is to create a workplace that fosters a culture of diversity, equity and inclusiveness, and supports our people with the systems, skills and behaviours essential to live our values.
We want to create an environment where diversity and inclusion is utilised across the business to drive high performance and superior results.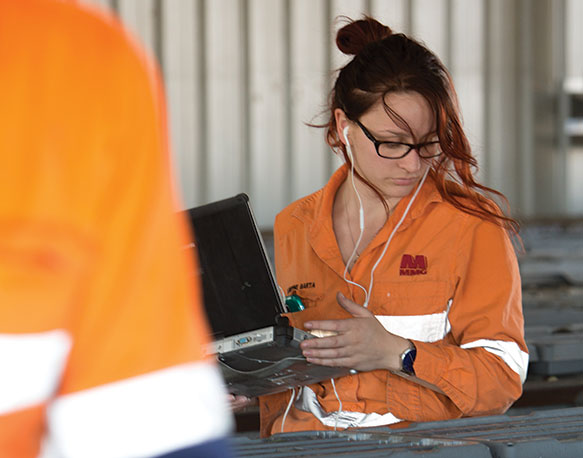 Students and graduates
MMG offers various pathways for graduates and undergraduates to join MMG and gain a range of experiences in the minerals and metals industry.

We typically have annual graduate and undergraduate intakes for the major regions in which we operate such as Australia, the Democratic Republic of the Congo and Peru.
Students and Graduates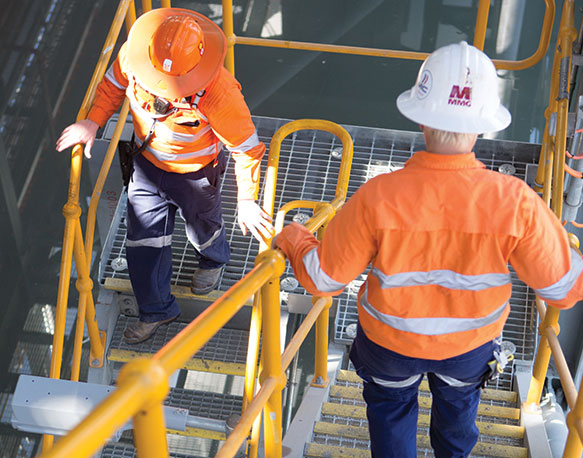 Learn more about MMG's operations
Headquartered in Melbourne, Australia, MMG is a mid-tier, global producer of base metals including copper and zinc.

MMG is listed on the Hong Kong Stock Exchange (HKEx: 1208), operating and developing sites that mine copper, zinc and other base metals products in Australia, the Democratic Republic of the Congo and Peru.
OUR OPERATIONS