Our Vision and Values
MMG's mission is to mine to create wealth for our people, host communities and stakeholders. This is underpinned by our vision, values, governance structure and Code of Conduct.
View Code of Conduct
Vision
To create a leading international mining company for a low carbon future.
Our Values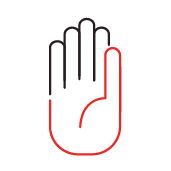 We think safety first
We stop and think then act to prevent injury.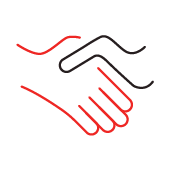 We respect each other
We are honest, considerate and act with integrity.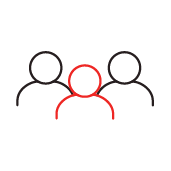 We work together
We engage diverse views to achieve better outcomes.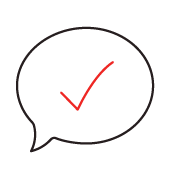 We do what we say
We take responsibility and follow through on our commitments.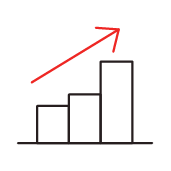 We want to be better
We always look for opportunities to improve.