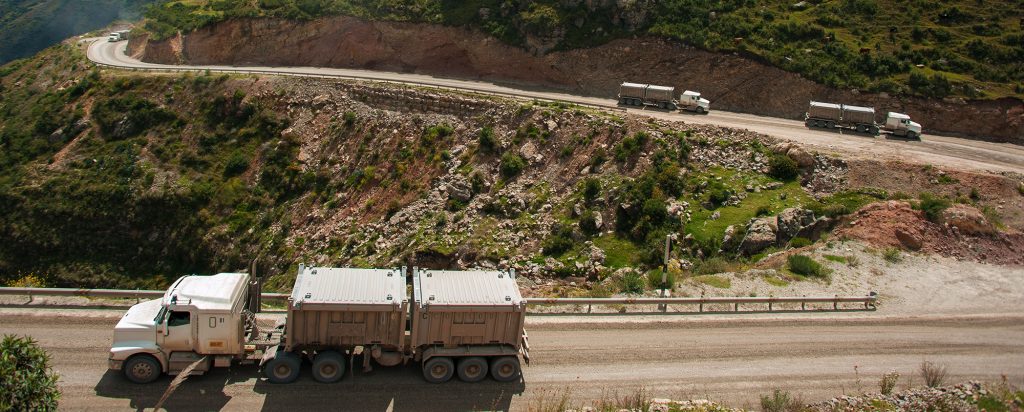 MMG Limited (MMG) refers to the previous update regarding Las Bambas released on 10 October and 17 October 2019.
MMG advises that following the removal of regional roadblocks late last week, inbound and outbound logistics to the Las Bambas mine has been fully restored.
With critical supplies delivered progressively from Friday 18 October, production has also returned to normal levels.
Las Bambas continues to strongly support regional dialogue forums to seek an enduring resolution to community demands.