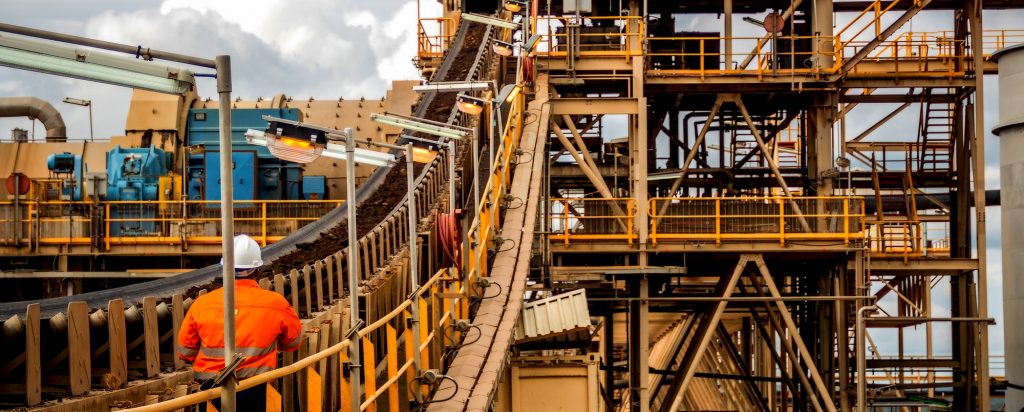 MMG Limited (MMG) today reported its interim financial results for the six months ended 30 June 2019, producing 215,527 tonnes of copper and 114,080 tonnes of zinc across all operations.
"Our performance in the first half was impacted by logistics challenges at Las Bambas, severe flooding which affected our Dugald River operation and lower commodity prices due to global trade tensions", said CEO Geoffrey Gao. "In the face of these challenges, I am proud of the hard work and dedication of our people in getting operations back on track."
The Company reported a net loss after tax of US$73.0 million during the first six months of 2019, including a loss of US$81.0 million attributable to equity holders. This is primarily attributable to lower commodity prices and lower sales volumes following the community-related disruptions at Las Bambas in the first half of 2019.
Net debt increased by US$98.8 million, with lower operating cash flow due to the inventory build-up at Las Bambas and Dugald River at 30 June 2019. Approximately 33,000 tonnes of copper in concentrate stockpiled at Las Bambas will be progressively sold down during the second half.
Las Bambas produced 185,825 tonnes of copper in copper concentrate during the half, maintaining stable production when compared to the first half of 2018. Revenue was lower than the first half of 2018 due to lower copper prices and lower sales volumes.
Dugald River continued its strong ramp up, with zinc production of 74,515 tonnes and revenue of US$163.8 million reflecting sales for a full six months of operation compared with two months in the first half of 2018.
Rosebery produced 39,565 tonnes of zinc concentrate during the half and continued its consistent performance in the mine and mill, with volumes for both remaining around one million tonnes on an annual basis.
Kinsevere produced 29,002 tonnes of copper cathode, 28% lower than the first half of 2018. A revised mine plan will see the operation produce 65,000 to 70,000 tonnes of copper cathode in 2019.
"For the second half of 2019 we are focused on achieving our annual production guidance following a challenging first six months and we will drive further cost reduction and efficiency gains across all areas of the business," Mr Gao said. "As always, our commitment to living our MMG values and placing the safety and wellbeing of our people first will remain our key priorities."
MMG expects to produce 450,000 to 455,000 tonnes of copper and 250,000 to 270,000 tonnes of zinc in the full year of 2019.
Please download a full copy of the MMG 2019 Interim Results announcement here.