We are celebrating 85 years of continuous operation at Rosebery Mine this year and MMG is proud to be a part of this tremendous history. In recent years, we have invested significantly in exploration, and are pleased to have identified the underground ore bodies that will continue Rosebery's legacy for the benefit of a new generation of Tasmanians.
Exciting times lie ahead for the mine, Rosebery township and approximately 500 employees and contractors, as it means an extended life of mine, regional jobs, and continued economic contribution. We are working closely with Government agencies through the planning and permit application process to extend the supporting facilities the mine requires. As we move forward, we will always ensure we are compliant with all required regulations throughout the design, construction, and maintenance process of our operations now and into the future.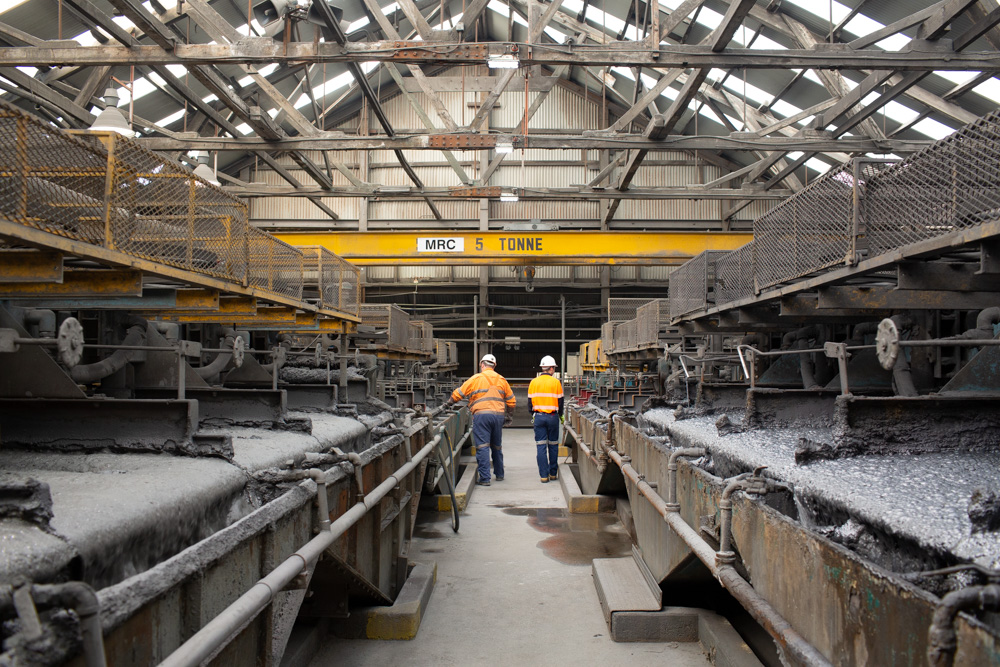 At 80-plus years, Rosebery mine is one of Australia's longest running mine sites. Visit wemineforprogess.com to find out more about the mine and read stories on Rosebery's operation, our people and community.
Read more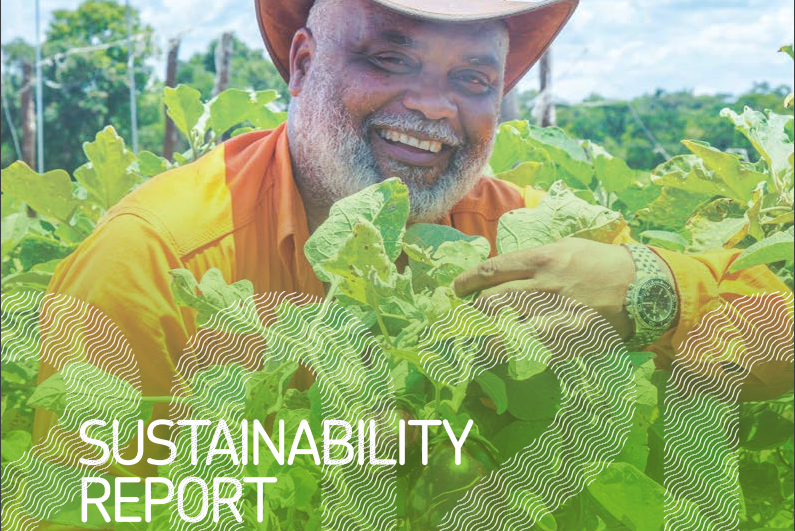 MMG's 2020 Sustainability Report details our ongoing commitment to our host communities, our people, stakeholders, health and safety and the environment. Case studies on Rosebery are available in the report.
Read more